In Stock Now.
Ships Out In 1-2 Business Days After Order Is Placed.

When you spend such a significant amount of money, you want the best support. Although we are not a big company, our team is extremely dedicated to every single rider. Send a message through our 24/7 live chat on the bottom right bubble of our website, someone will always be around to help you. Try it!

True 1-Year Warranty + 3 Years
VoroMotors is the official distributor of the Minimotors scooters. Customers get to enjoy a true 1-year standard warranty - You can EXTEND your warranty for up to 4 years. Backed by Affinity Insurance services, your warranty is iron-clad.

We work with Affirm and Katapult to provide financing options to ease your burden. (Applicable within US Only)

If you would like to do split payments instead, do chat with us and our customer service team will be happy to guide you through the process.
Got a question about warranty, shipping or anything at all?
WATCH US UNBOX AND SETUP THE DUALTRON MINI

They say size doesn't matter. It's true. The only small but powerful thing that you will own.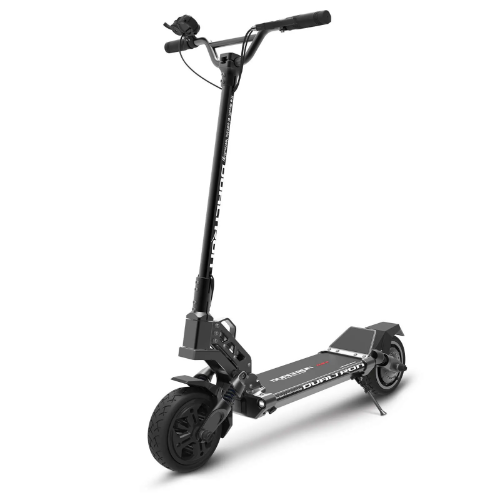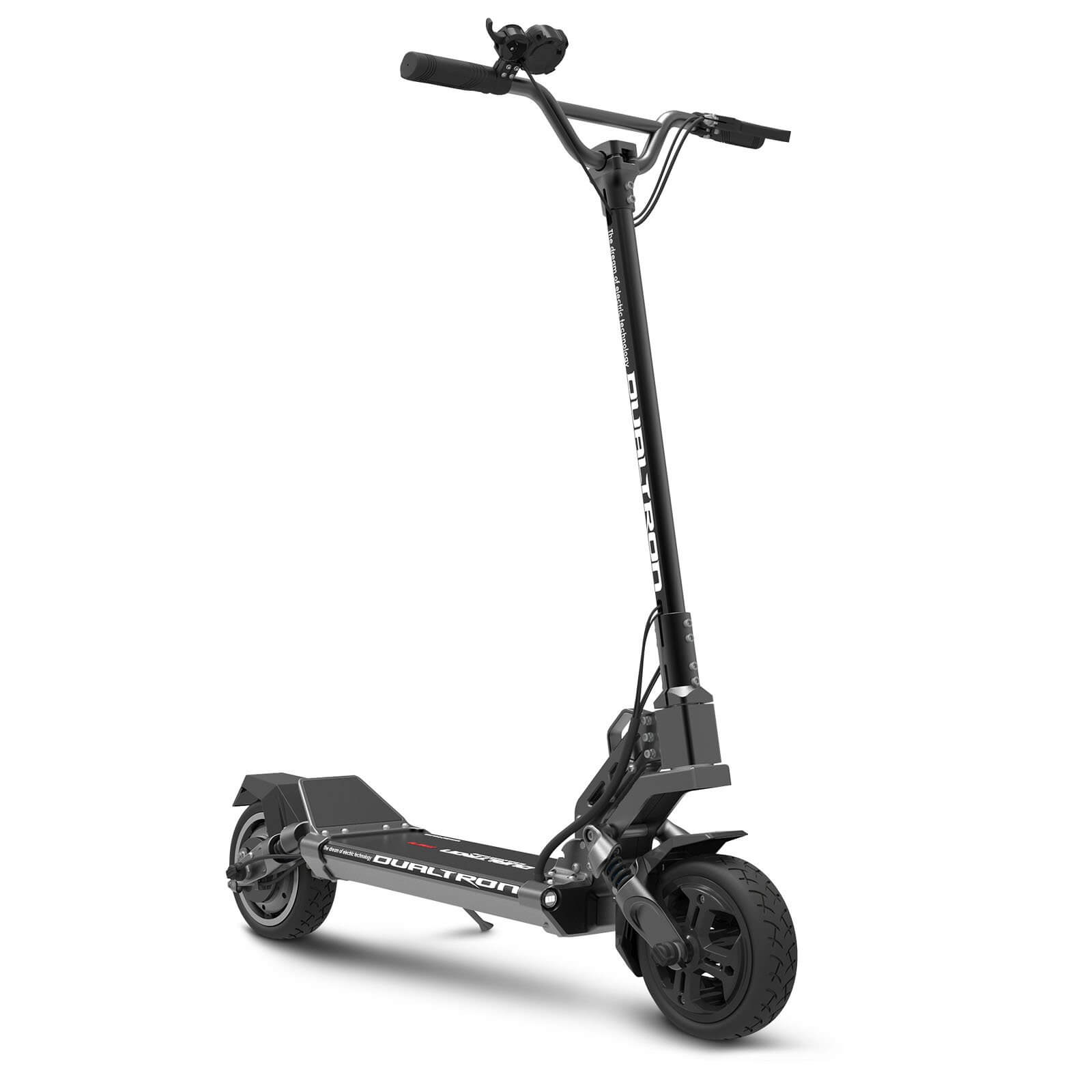 Small, light but powerful?
The most compact Dualtron product has finally arrived. Weighing at only a whopping 48 lbs (~21.7 kg), the Mini comes equipped with a max 1450W BLDC Dual Hub Motor, making it a strong and powerful mini beast.
Performance that you can carry anywhere.
Don't under-estimate this lil' beast. With a top speed of 32mph (~51.4 kmph), it can go to a top range of about 34 miles (~54.7 km). Speed, checked! Distance, checked!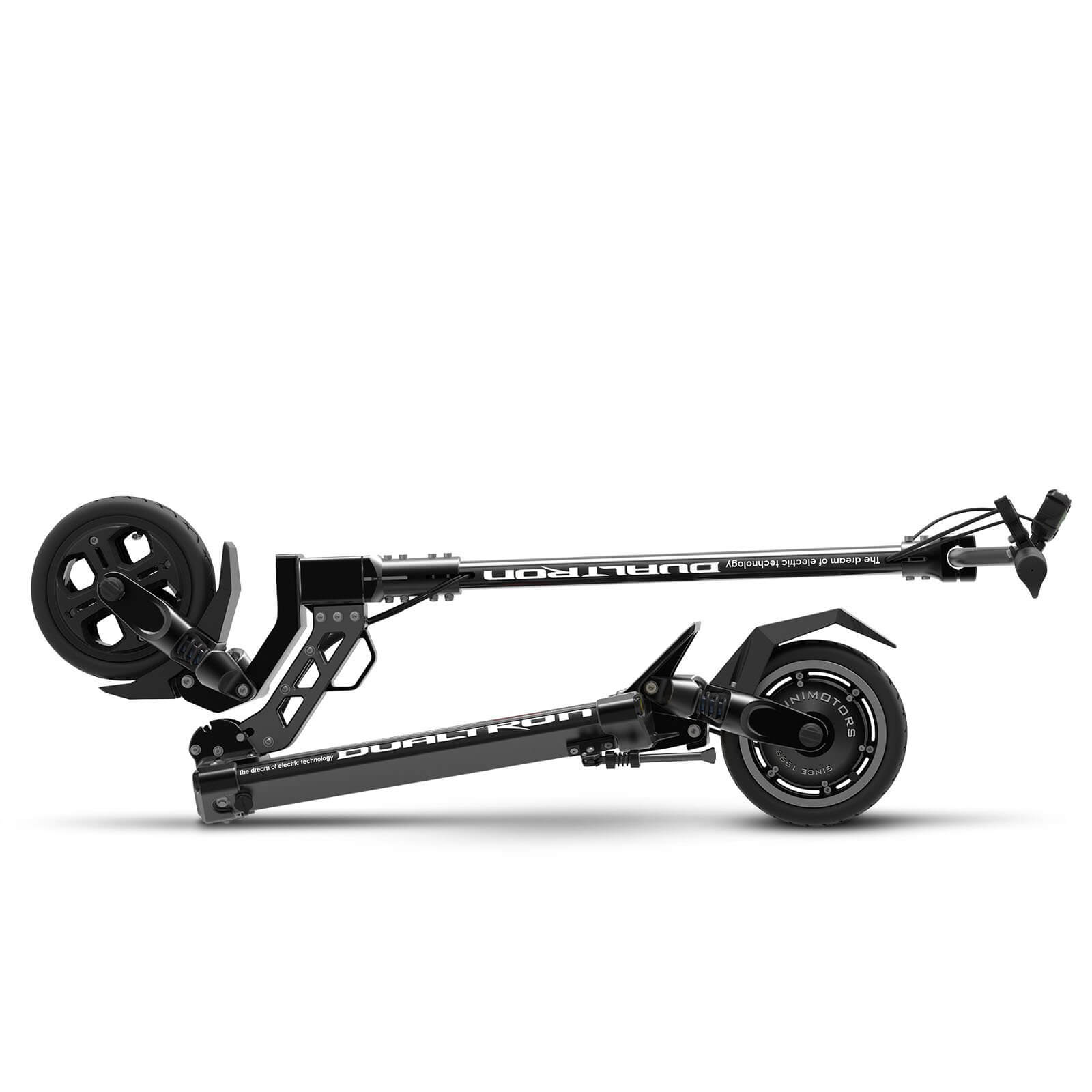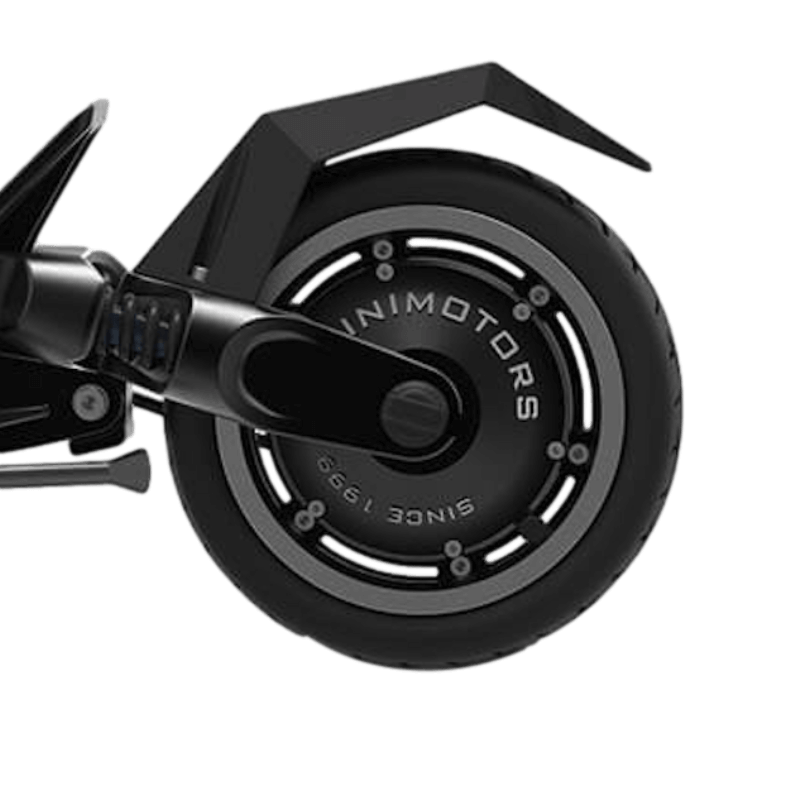 Tires that you can easily change
Using 9" pneumatic tubed tires, the Mini is said to provide both comfort and stability during rides. The tire change operation is also simple enough that any beginner can do it with the proper level of guidance. That's where our customer support comes in. *wink*
The infamous green backlit LCD screen helps you read better under direct sunlight. More clicky all-around and provides a better water resistant protection to the internal motherboard.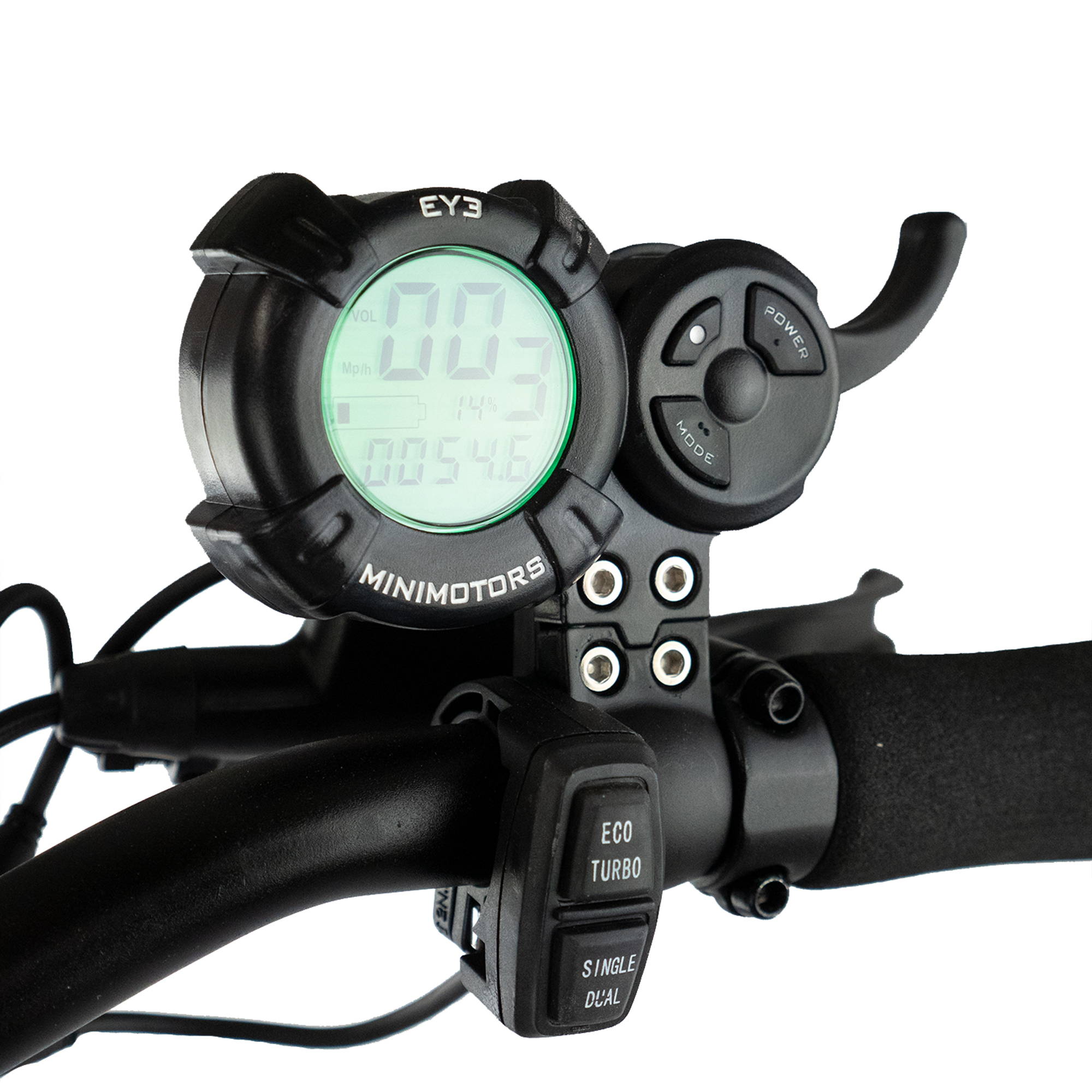 The Mini Has You Covered.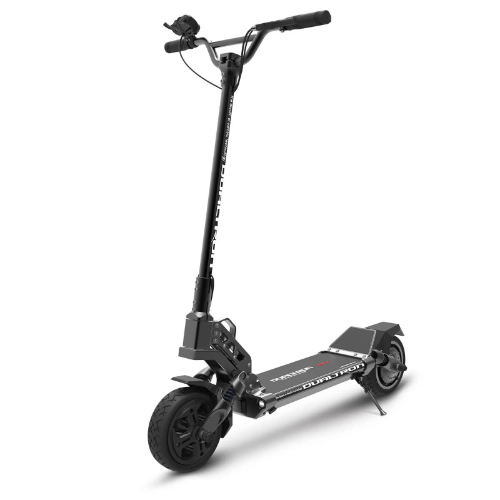 Bring In The Bright Lights
The Mini comes packing with lights that keeps you visible at night! Mini comes with Body Side LED, Front Light Wheel, LED Headlight/Taillight and Steering Tube LED lights.
Having a straight and wide deck is very important for comfort especially when you are riding. The Mini provides a sturdy experience with more than enough room for both feet on its' retractable deck.
Mini comes with a rear drum brake as well as Electronic Anti-lock Braking System (eABS) which gives your better control over your brakes and reduce chances of skidding during emergency brakes.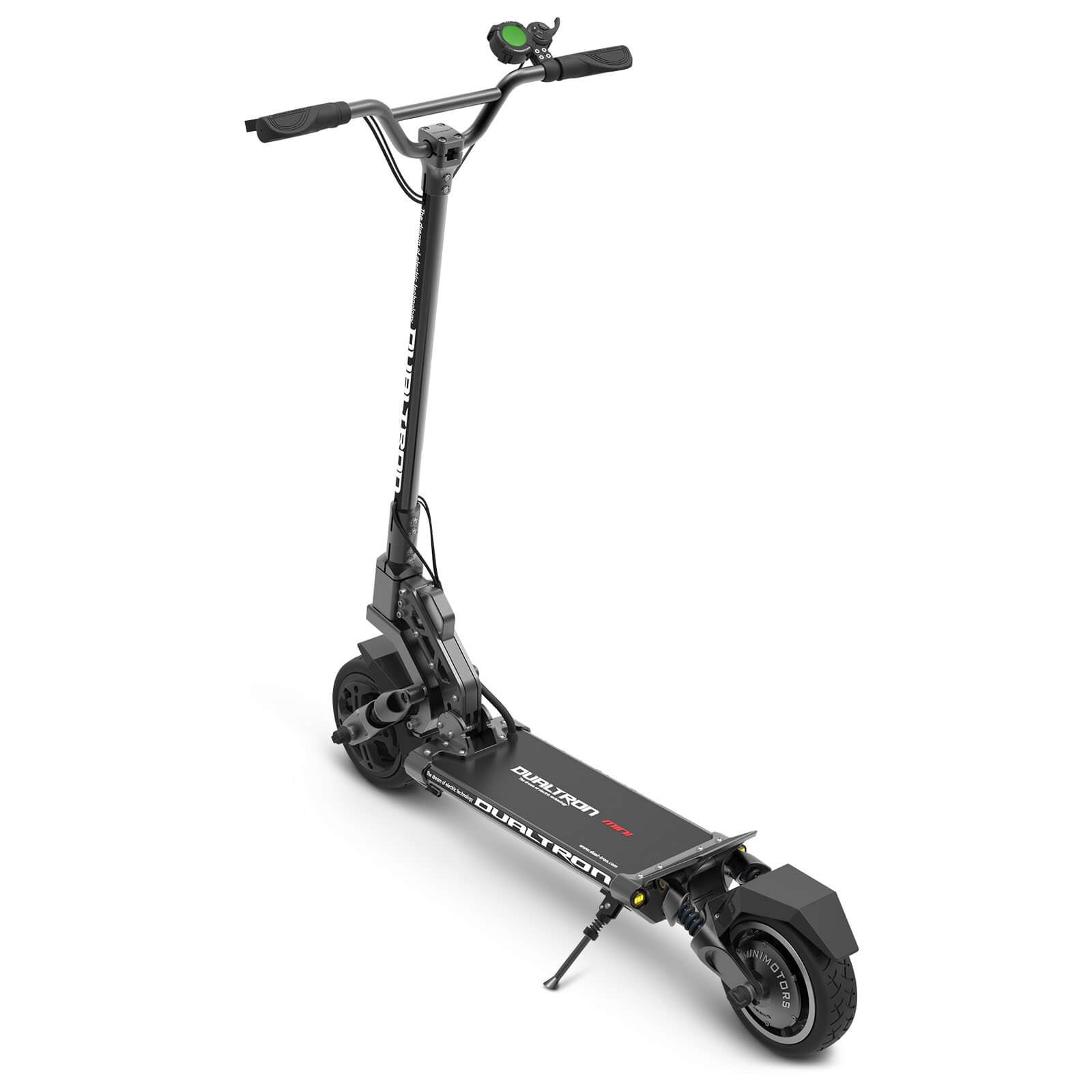 The Dualtron Mini is one of the most suitable models among the Dualtron product line if you are looking for something thrilling while remaining on a budget. The Mini packs enough punch in terms of speed and range, while remaining easy to store and carry around.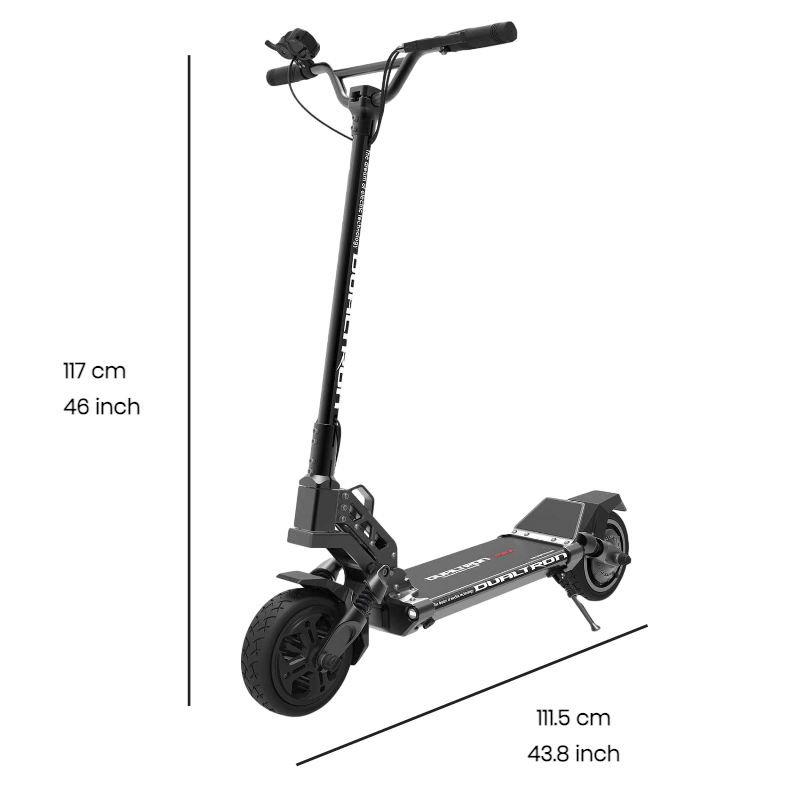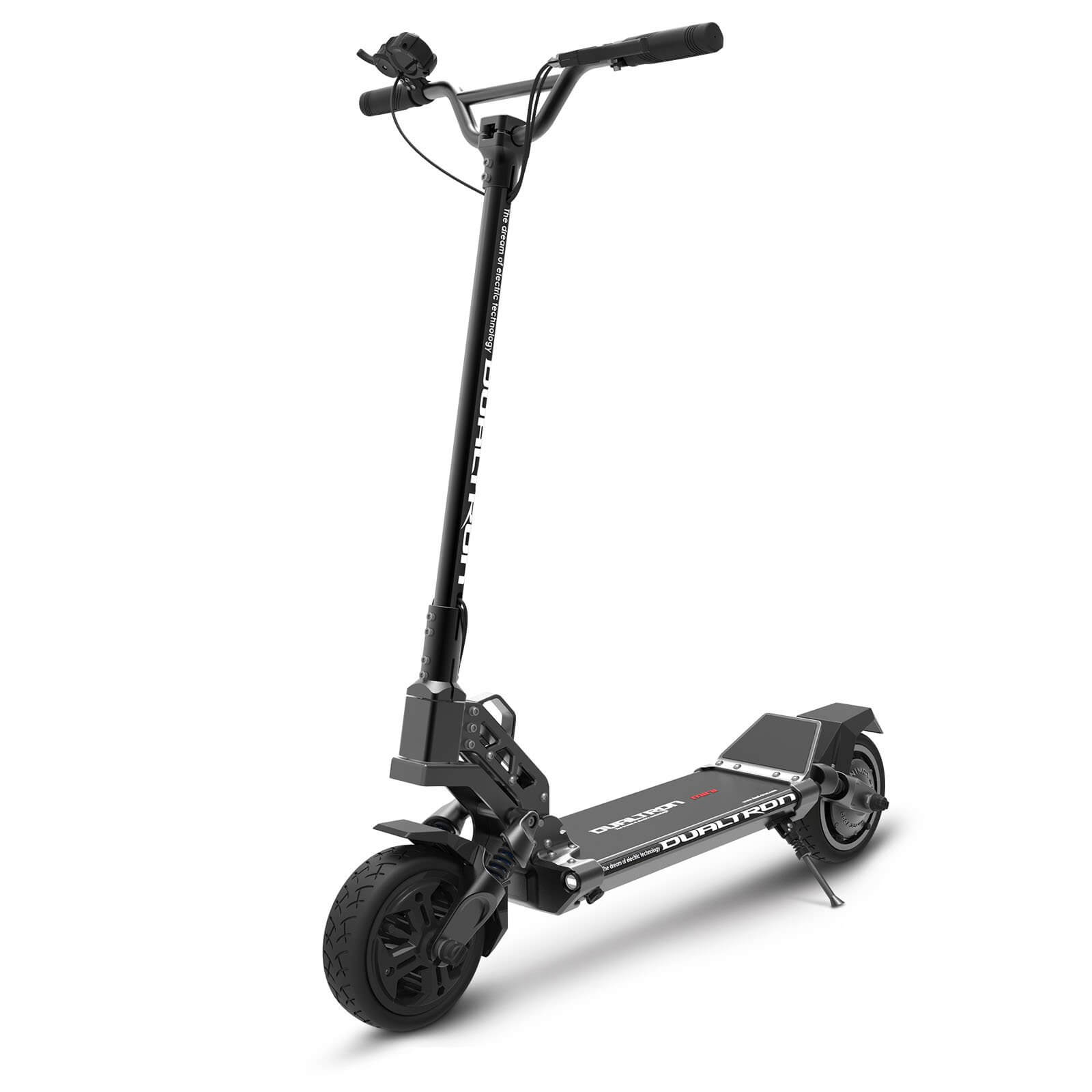 Key specifications (Click To Expand)
Range:

Up to 34 miles (~54.7 km)

Battery:

52

V 17.5AH 1050 WH, LG MJ1 Battery

Top speed:

32

mph (~51.4 kmph)

Ride:

Single Motor Rear-Wheel Ride

Wheels:

9-inch tubeless street tires

Brake type:

Rear Drum Brake with ABS Standard

Electronic brake type:

ABS (Anti-Lock Braking System) can be deactivated with the PD settings

Weight:

48 lbs (21.7 kg)

Max Rider Capacity:

220 lbs (99.7 kg)

Display:

EY3 Minimotors LCD Display

Gradability:

1:1 (100%)

Hill climbing ability: 20 degree
Lighting: Dual LED Headlight and Taillight, Brake Light
Charging time: 10 hours with standard charger, 2.6 hours with the fast charger.
Charging port: Single charging port
Folded dimensions: To be measured
Unfolded dimensions: To be measured
Warranty: 1 year standard warranty. Get up to 4 years of warranty with EXTEND protection insurance plan.
What Is in the package(Click To Expand)
1 x Dualtron Mini Electric Scooter

1 x Standard Charger
TOP CLASS AFTER SALES SUPPORT