Limited time offer: $2299 $1699 Now! (Save $600)
Ships out within 1-2 business days.

Got a question about delivery date? 
Mantis Pro SE Unboxing and Setup
Mantis Pro SE In-House Quality Check
Most value per dollar dual motors scooter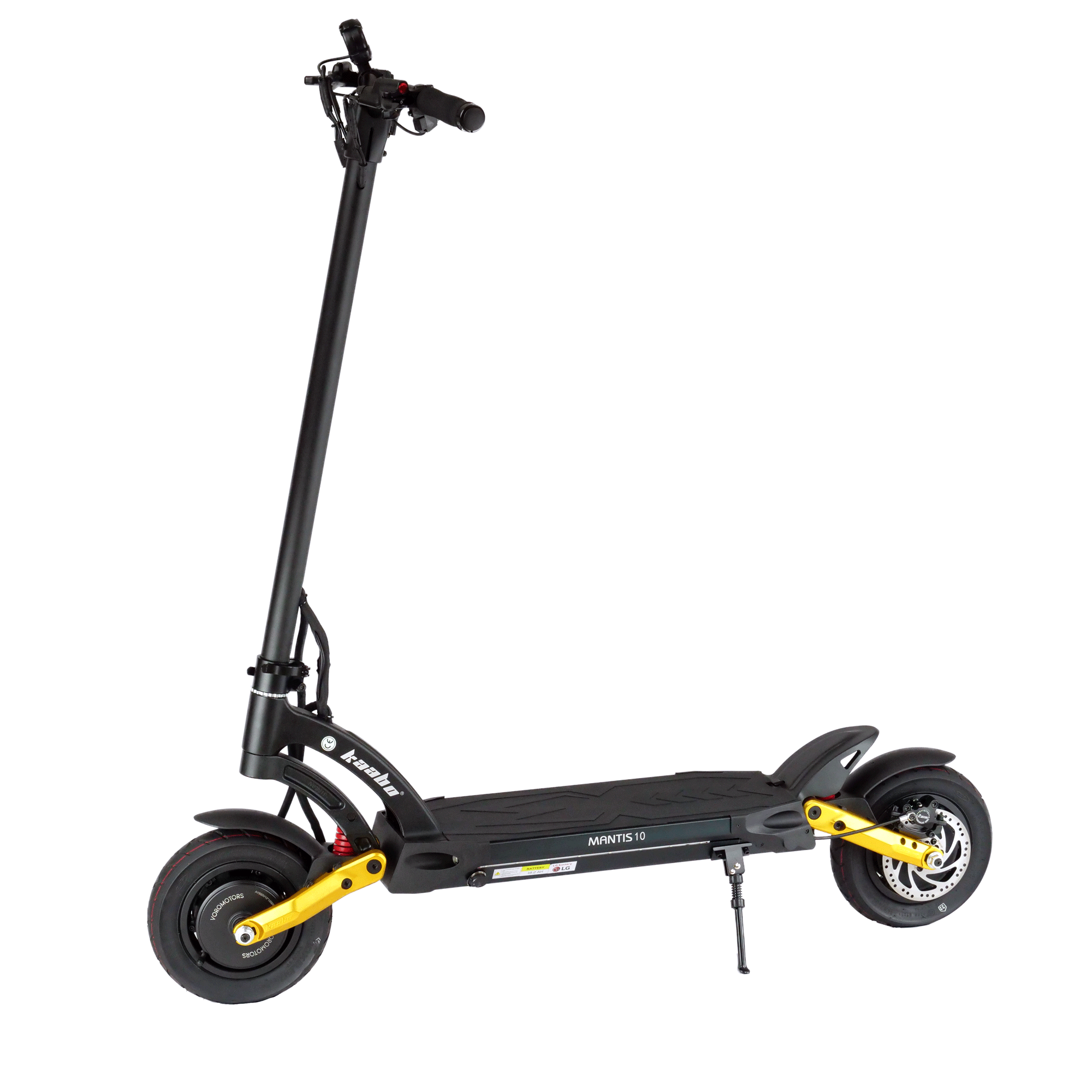 Mantis Pro SE (Special Edition)
Gold finishing touches, first in the world.
Post-November 2020 Batch

Reinforced stem

Stronger stem bolt

LG/Samsung battery

EY3 LCD Display

60V version

Dual 60v 1000W all wheel drive

Full hydraulic brakes
EY3 LCD Display With New Eco/Dual Buttons
The new updated eco and dual buttons. Built with a more premium material, it feels more clicky and solid.
Ride on single motor mode if you want to conserve battery, switch to dual motor mode whenever you need the power.
Activate the TURBO mode when you need even more power.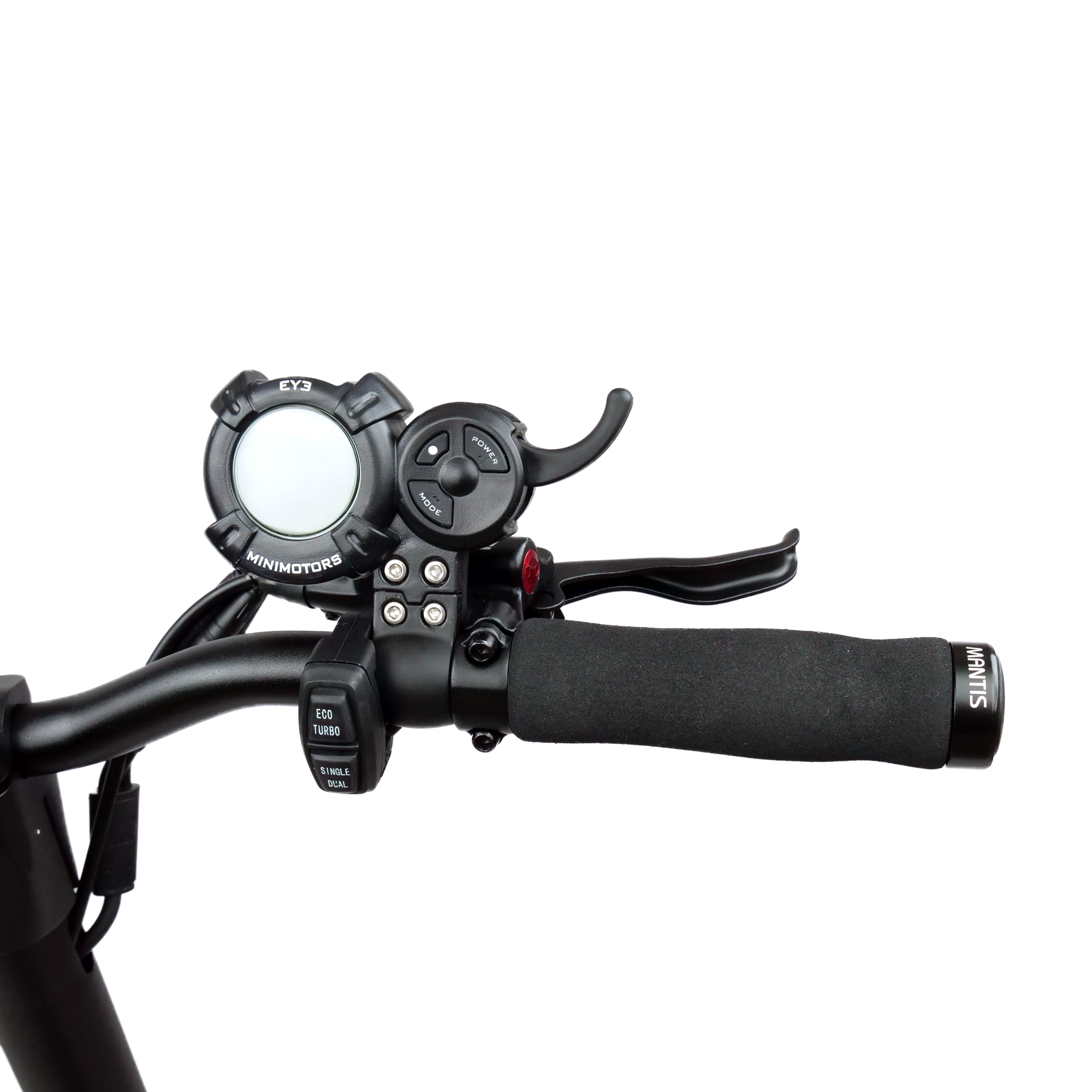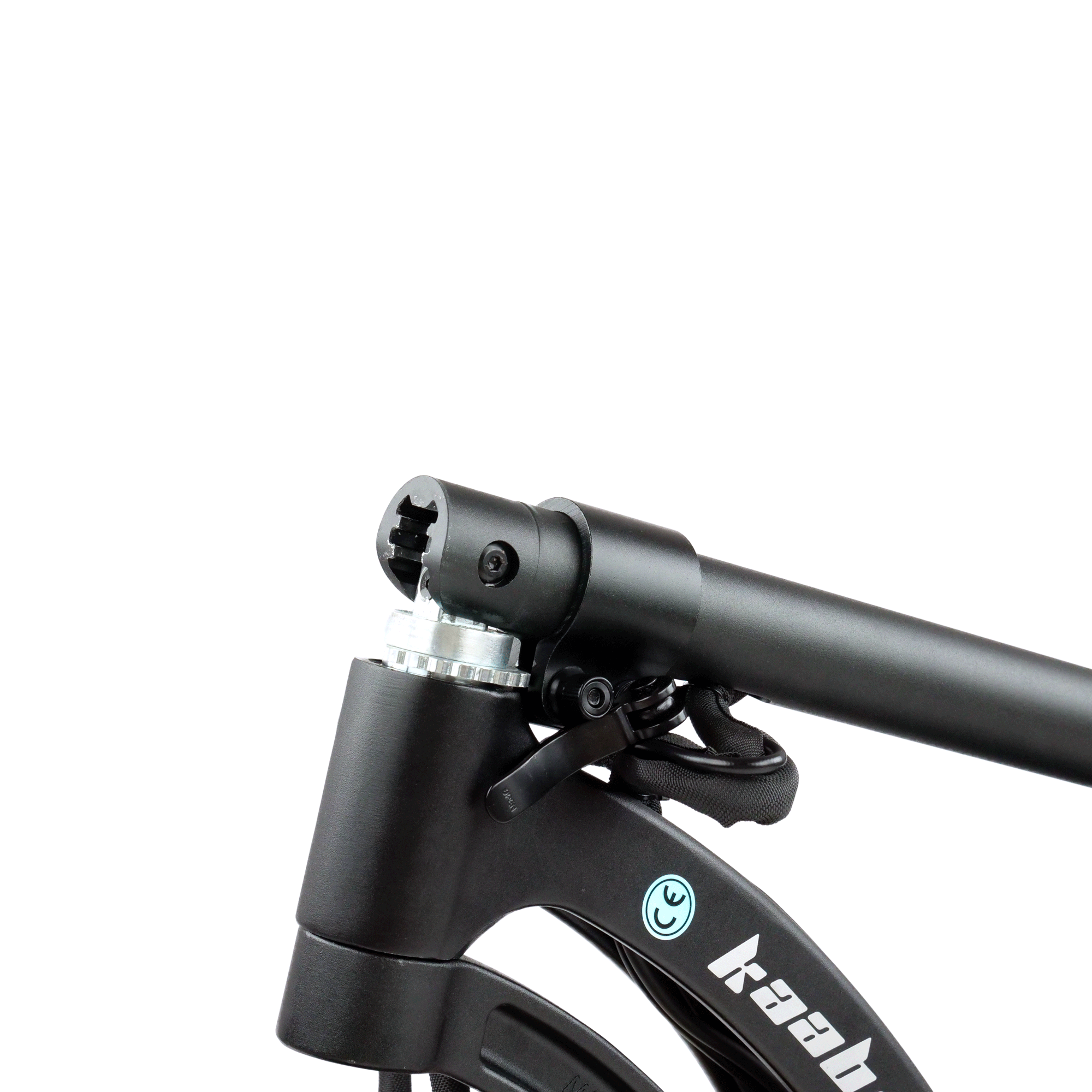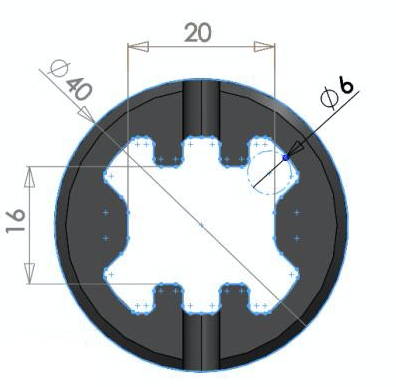 New design to evenly distribute force.
Have that sense of safety even when you brake at high speed.
Safety is our top priority.
We put our reputation on the line for every product that we put our name on.
Crucial components have been upgraded, and we have 100% confidence in our ability to take care of our riders.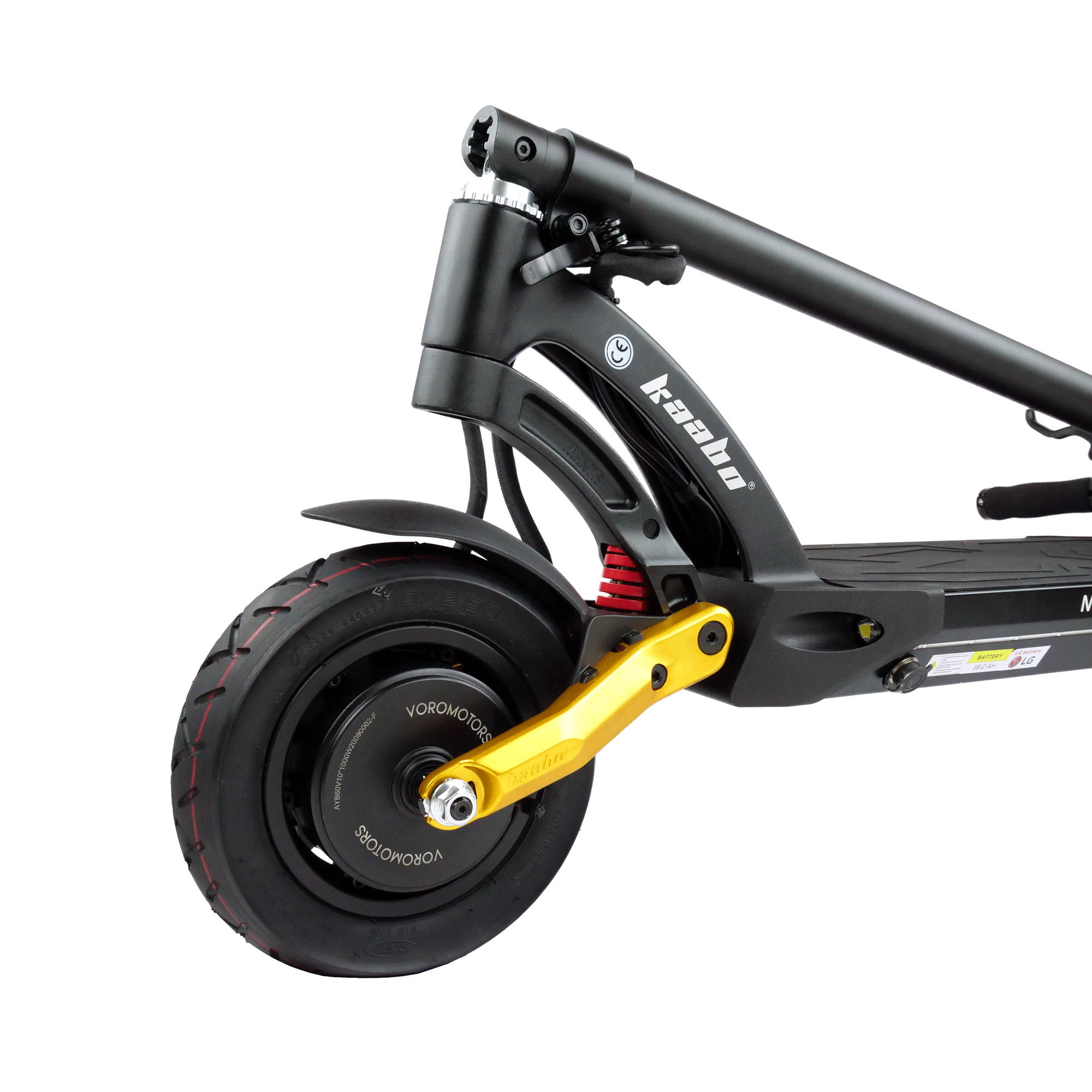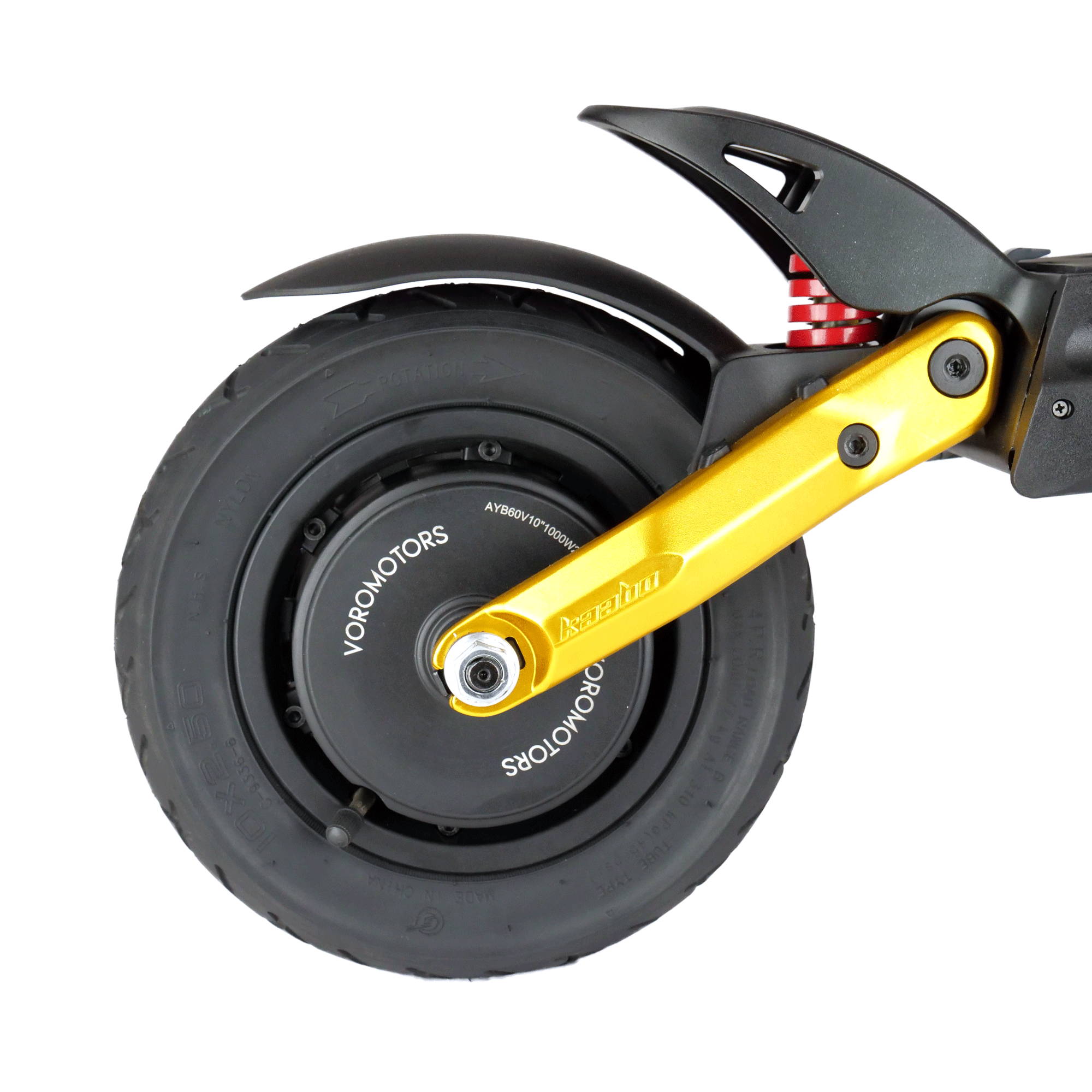 Ridiculous Amount of Power.
0 to 15mph in 2 seconds

2000W of combined front and rear motor raw power

Climb 30% grade hill
Boom. Take It Anywhere Now.
Haul it at the back of your car, store it in your apartment.
Hide it under your seat in the bus. Bring the Mantis everywhere with you.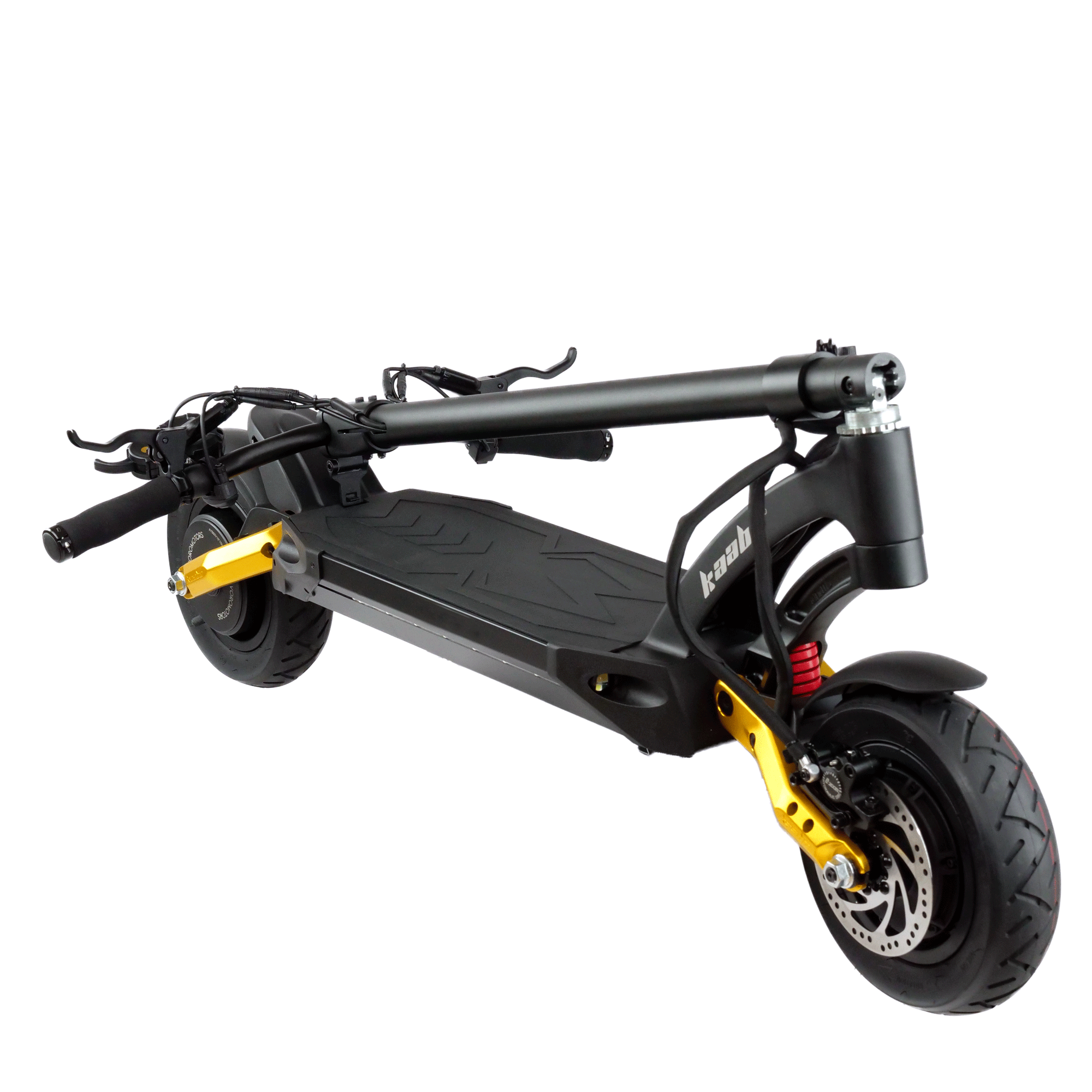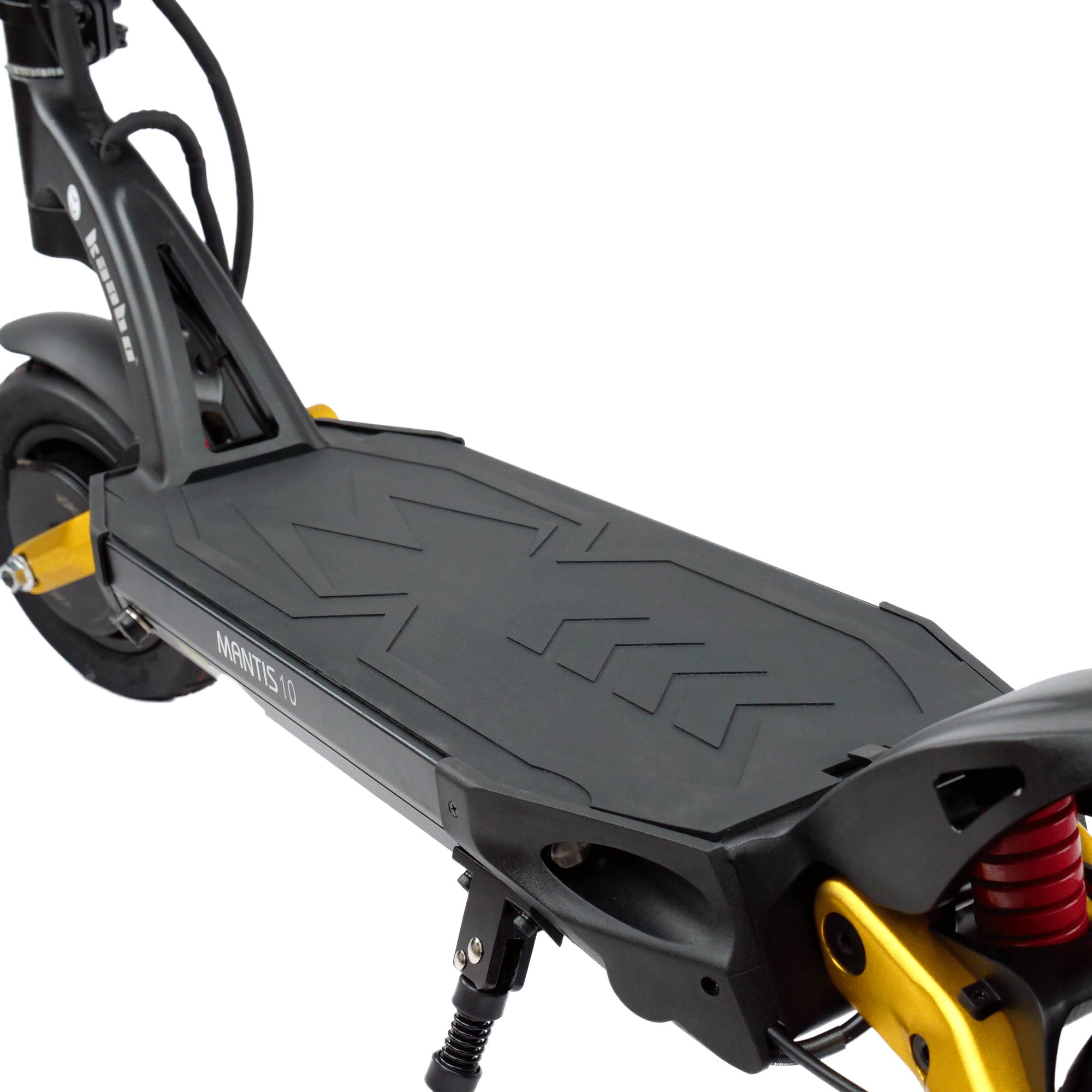 Feel a sense of safety even when you are wearing the muddiest shoes.
Front and rear suspension creates a stable ride quality for riders of different weights. A truly enjoyable experience that can only be found in the clouds.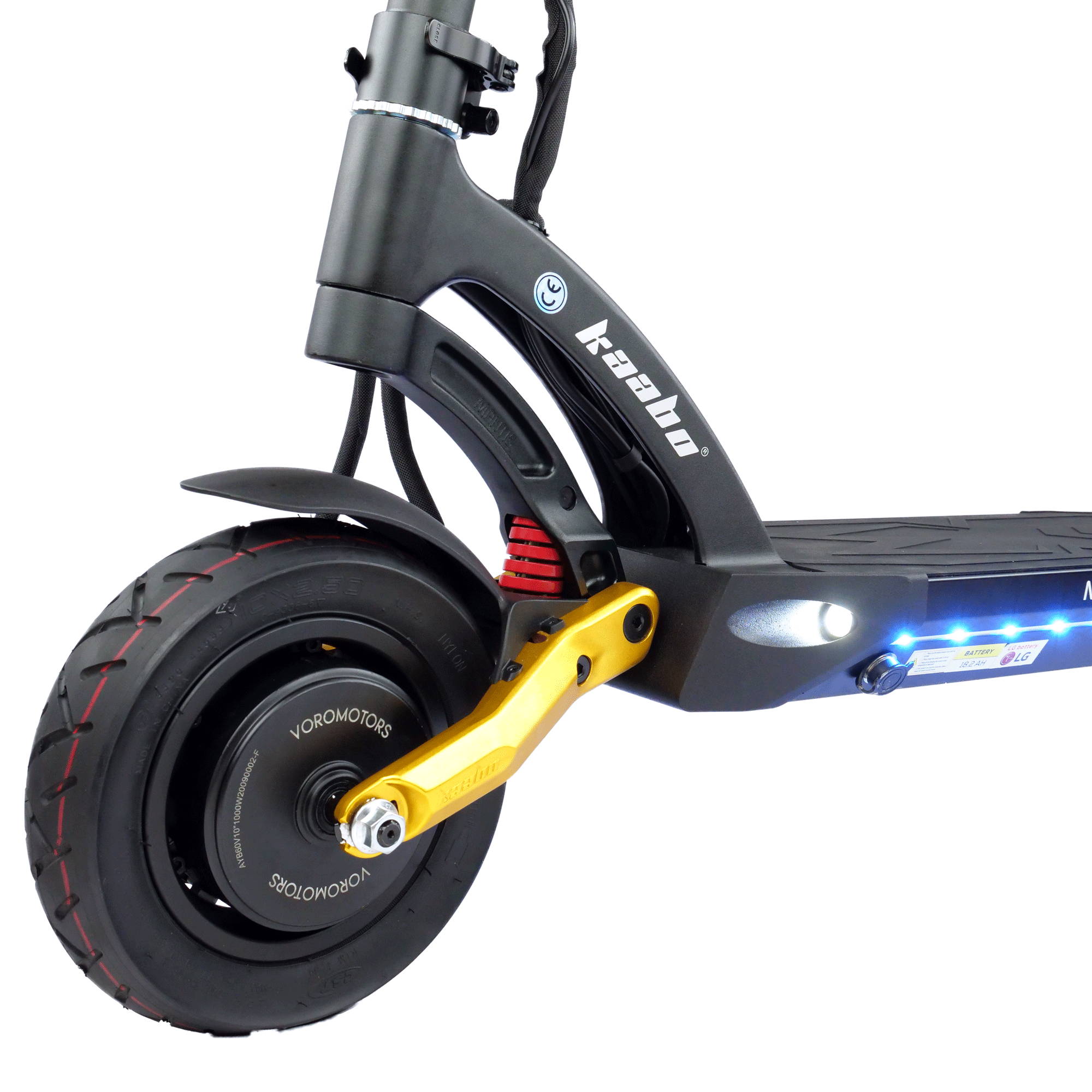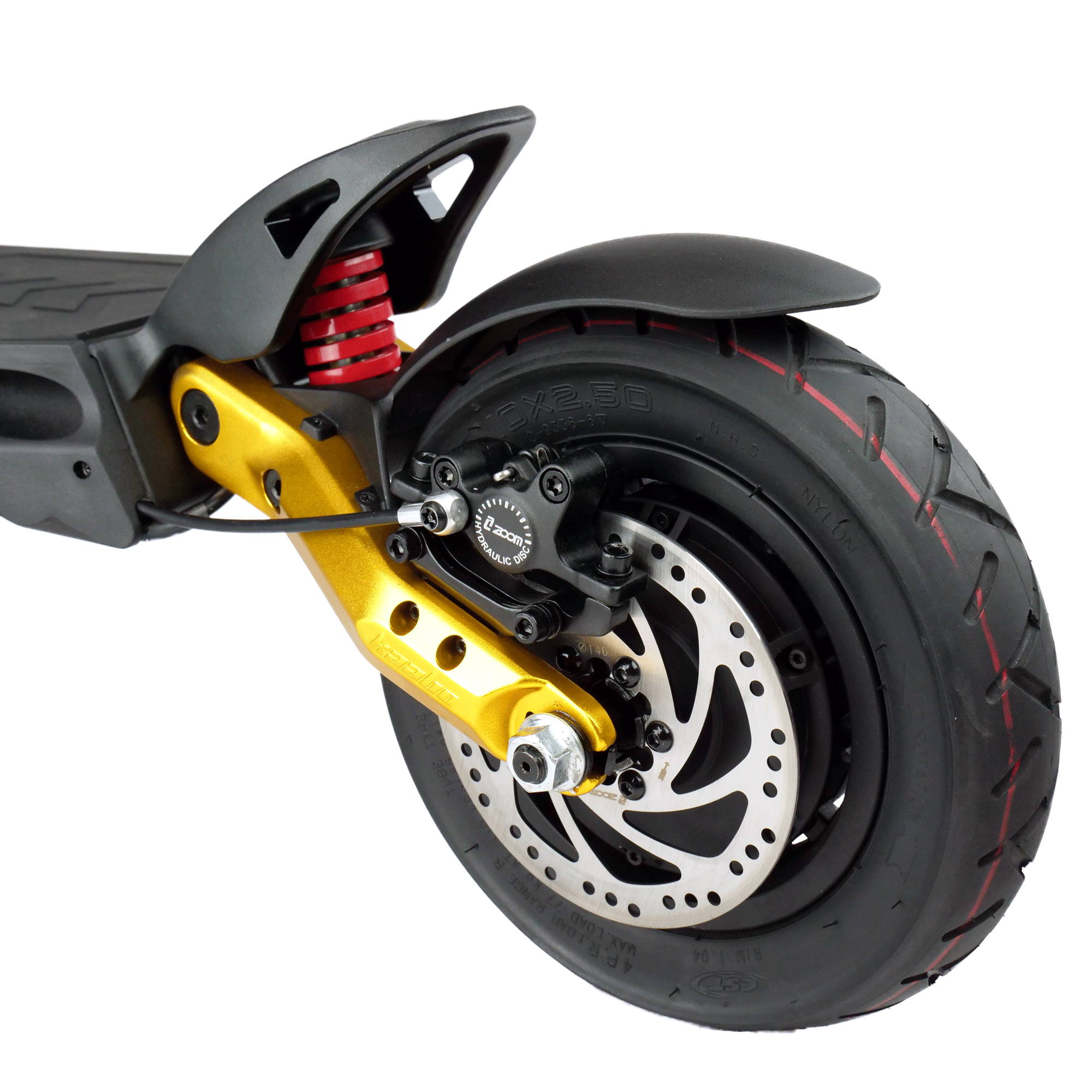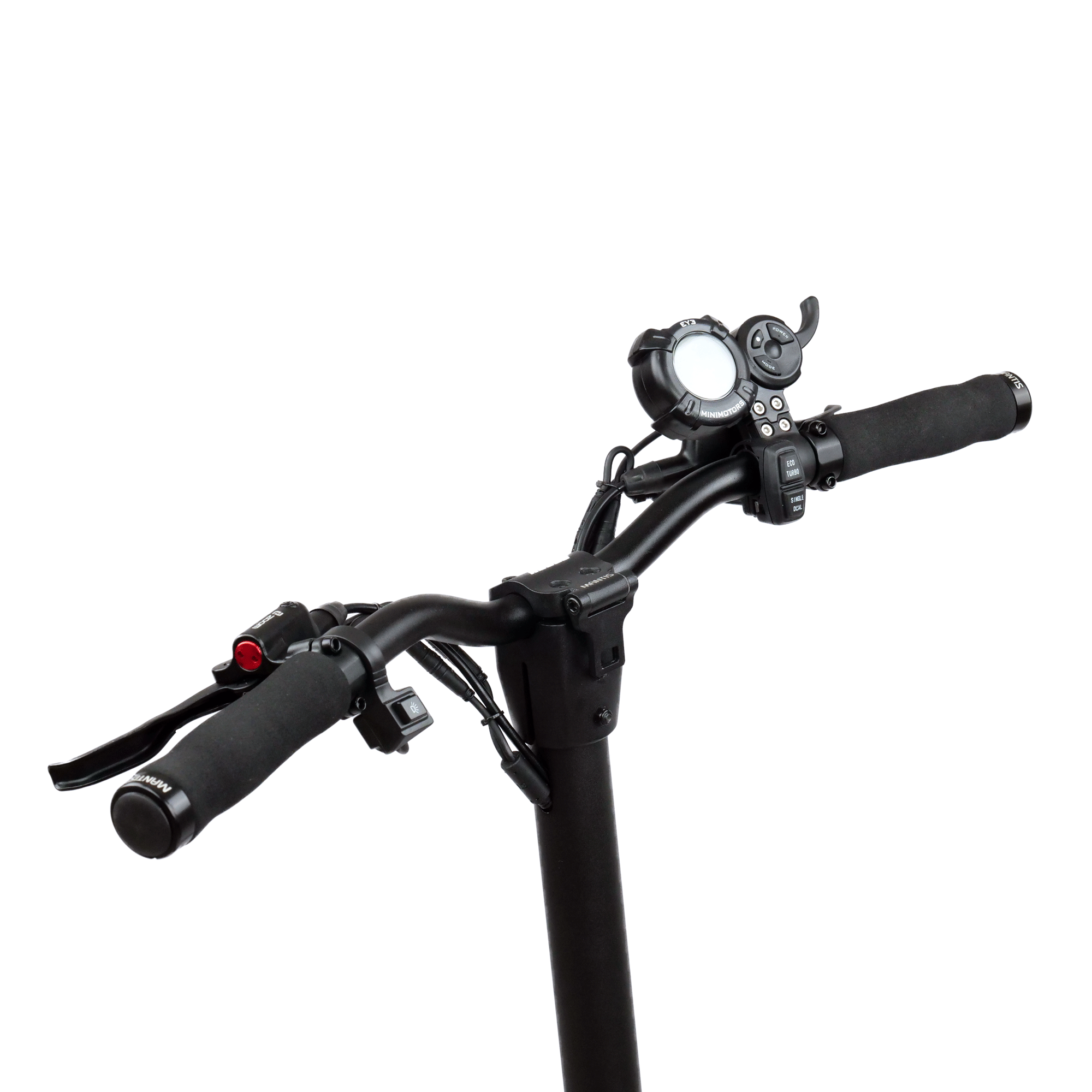 Foam handle grips

Hydraulic brake levers

New buttons, new sleek look.
---
Key Specifications
Mantis Pro SE
Regular Pro

Yes, if you pay above $2200

40 miles eco, 25 miles turbo

45 miles (eco mode), 30 miles (turbo mode)

1-year
standard warranty
by VORO, Inc.

Full support with available spare parts and comprehensive support video tutorials, along with 24/7 website live chat support.

EY3 Sport
Utility LCD Display

Charging time
With a fast charger

$1899 for limited time only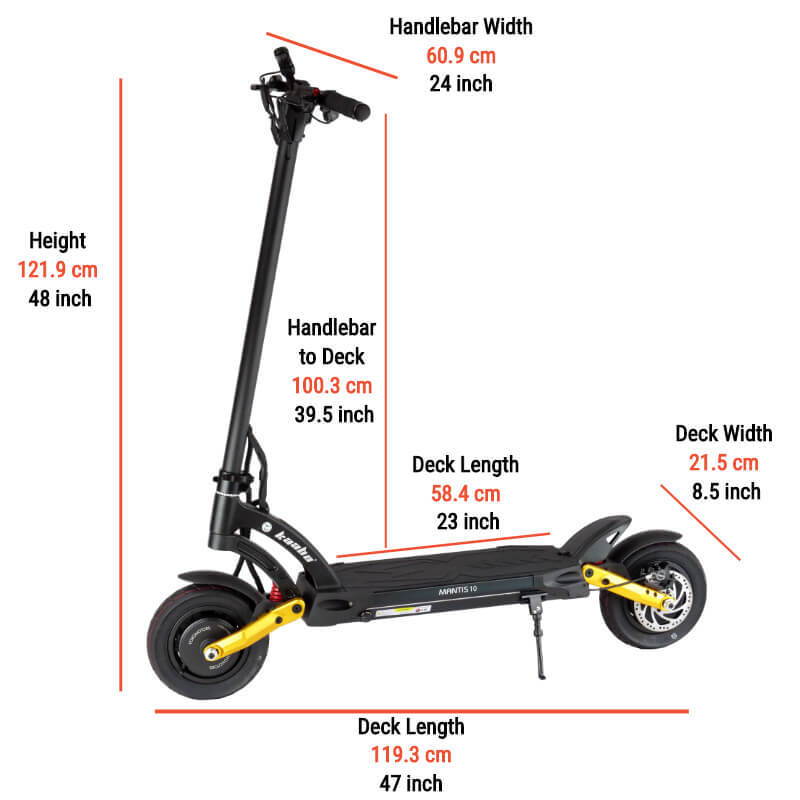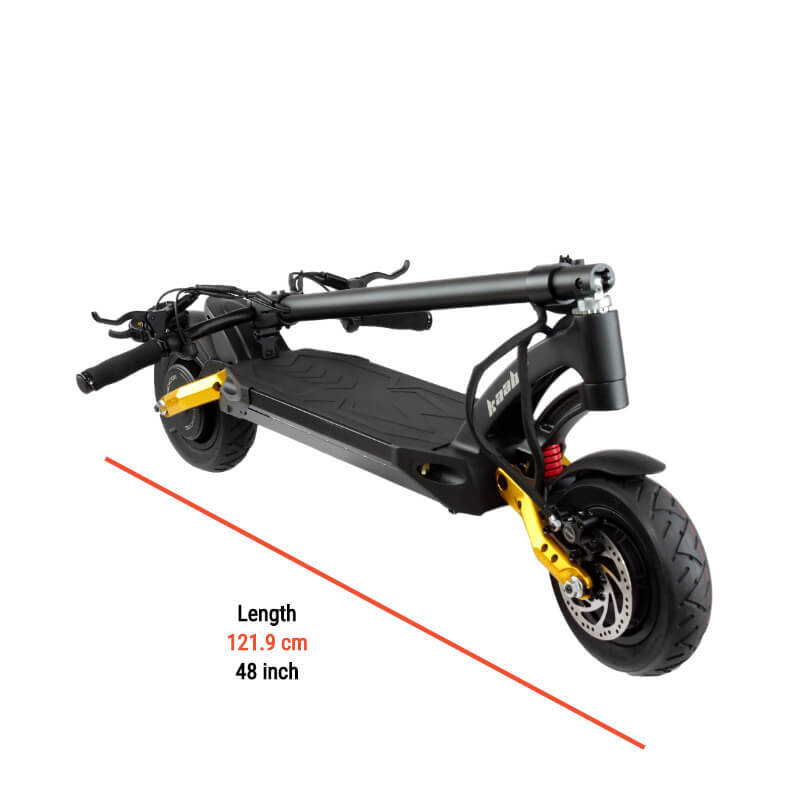 ---
Motor
Brushless DC Motor
60V 2000W (Dual Motors)
---
Battery Type
60V 18.2AH LG Battery with Battery Management System Protection
---
Tire Type
10'' Pneumatic Tire for Front and Rear
---
Brake Type
Zoom Full Hydraulic Brake Calipers and Brake Levers
---
Suspension
Front Dual Suspension and Rear Air Shock Suspension
---
Type Of Lights
Front deck lights
Left and right side panel lights
Rear deck lights
---
Speed Limiter
By default, your Mantis Pro does not has speed limiting wire. Feel free to set it via the P settings.
---
Cruise Control
Available, from LCD Display.
---
Controller Type
60V Dual 27A Minimotors Controller
---
---
---
Range
40 miles / 64 km
45+ miles / 72.4 km (24 AH)
---
Climbing Ability
30% - Based on 170-lbs rider
---
Weight of the scooter
65-lbs / 30-kg
---
Maximum Load Capacity
330-lbs (149-kg)
---
Charging Time
9 to 12 hours
4 to 5 hours with fast charger (To be offered soon)
---
Folded Dimensions
48 x 24 x 19in / 121.9 x 50.8 x 48.2cm (LxWxH)
---
Unfolded Dimensions
47 x 23 x 48in /119 x 58.4 x 121.9cm (LxWxH)
---
Acceleration (0 to 15mph)
2 seconds
---
What is in the package?
1x Mantis Pro Electric Scooter
1x US-Standard Charging Adaptor
1x User Manual
---
Warranty Coverage
Find out what is covered and what is not here.
---

1-year warranty. 24/7 customer support
When you spend such a significant amount of money, you want the best support. Although we are not a big company, our team is extremely dedicated to every single rider. Send a message through our 24/7 live chat on the bottom right bubble of our website, someone will always be around to help you. Try it!

Call us at 323-922-3329, Monday to Friday 9am to 6pm PST/EST. You are guaranteed that someone will pick up your phone. If not, someone will call you back.

Email us at support@voromotors.com
We have an entire team that works relentlessly behind the scenes to help you.

Quality Inspection before shipment
We check every scooter before shipment. There are zero scooters that leave our facility without a thorough inspection. We have built a reputation over the years, serving 1 customer at a time.
We have an entire team dedicated to just quality inspection, with their full time roles is to open up the boxes to check the scooters.
You can be sure that your Mantis Pro is of great quality when it gets to you.

As low as $115/month with 2 financing options to choose from.
We work with Affirm and Katapult to provide financing options to ease your burden. (Applicable within US Only)
Two financing providers for you to choose from, to help you with your purchase. As low as $163/mth for Mantis Pro Electric Scooter
Kaabo Mantis Pro SE Electric Scooter
has a rating of
4.9
stars based on
47
reviews.