Find Your Perfect Electric Scooter
---
62 miles on a single charge.
Highest water-resistant rated electric scooter in the world.
The perfect commuter scooter. If you are looking to use your scooter daily
without charging it often, this is the scooter for you.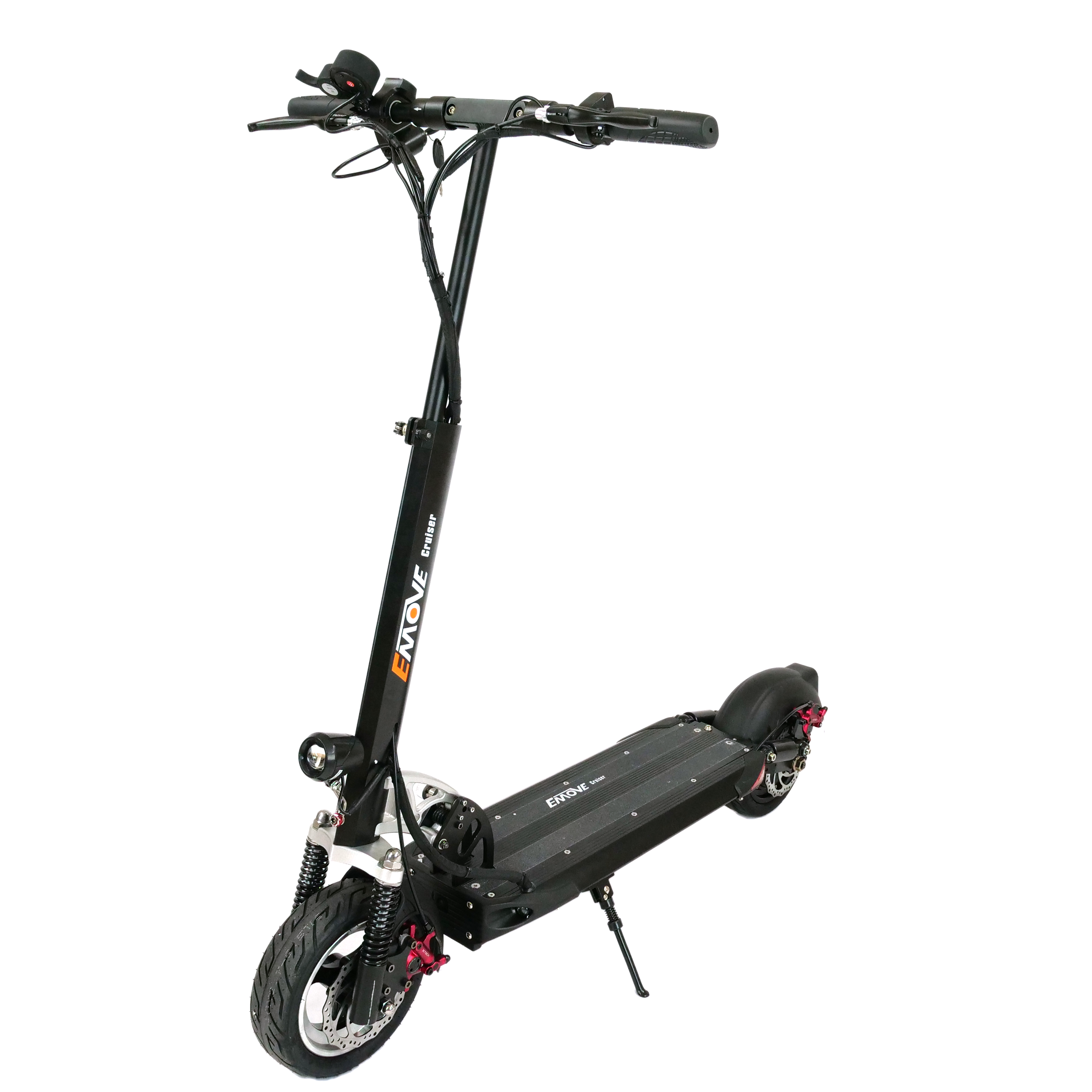 ---
Hear The Experiences Of Others.
We take feedbacks very seriously. As one of the most trusted electric scooter website in the world, our team is responsible to ensure your scooter and experience is of quality standards.
Every single electric scooter undergoes stringent quality testing to ensure that our riders receive products of superior quality. From the customer service, to the technicians, to the operations, to the shipping and logistics, to the admins. You are getting dedicated support from an entire team.
We work harder every day to make the best of your experience with us.
---
Hear from other like-minded riders, get insights and valued advices. We have the friendliest and most helpful electric scooter community out here!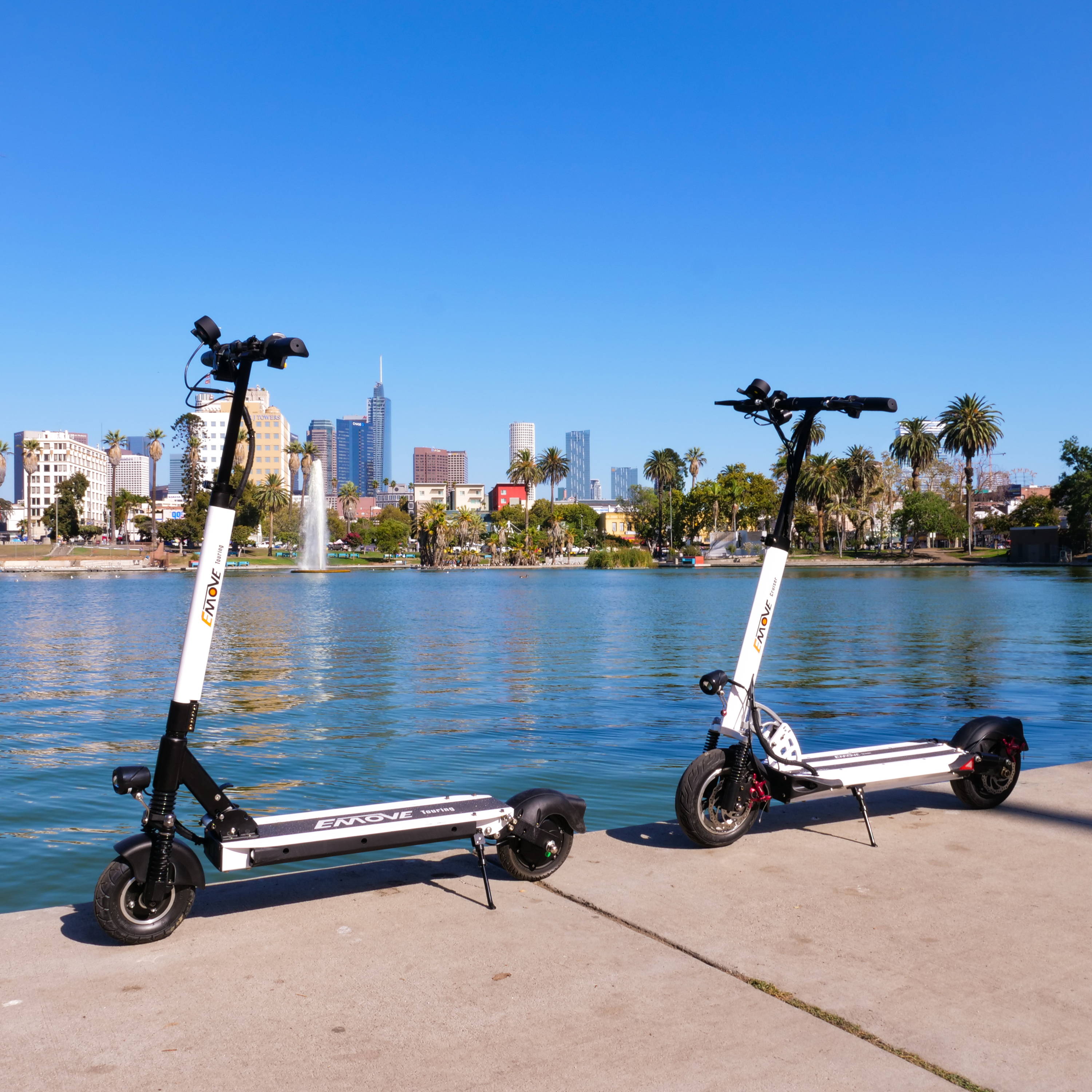 See what's going on on our social media!