Dualtron Victor Now Available, Shipping In 1-2 Business Days.


24 Hours Customer Service
Dualtron Victor Electric Scooter - Winners Take ALL.
Number 2 is not in the dictionary, with Dualtron Victor Electric Scooter, you are always #1.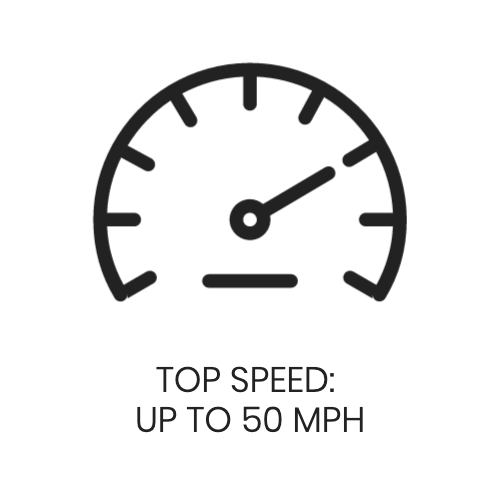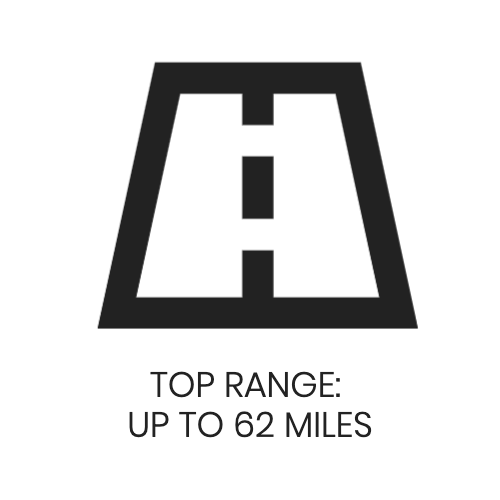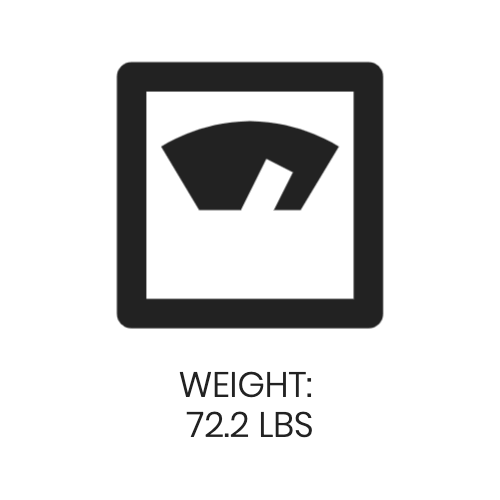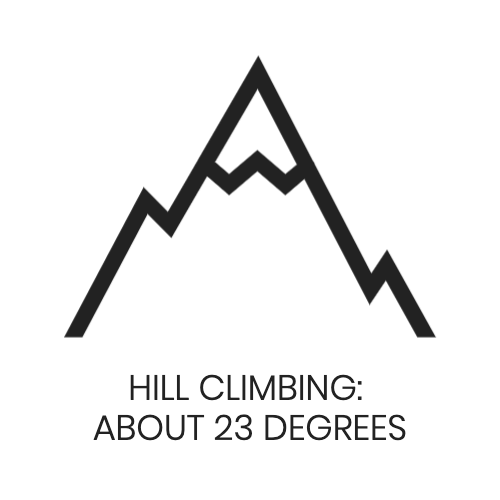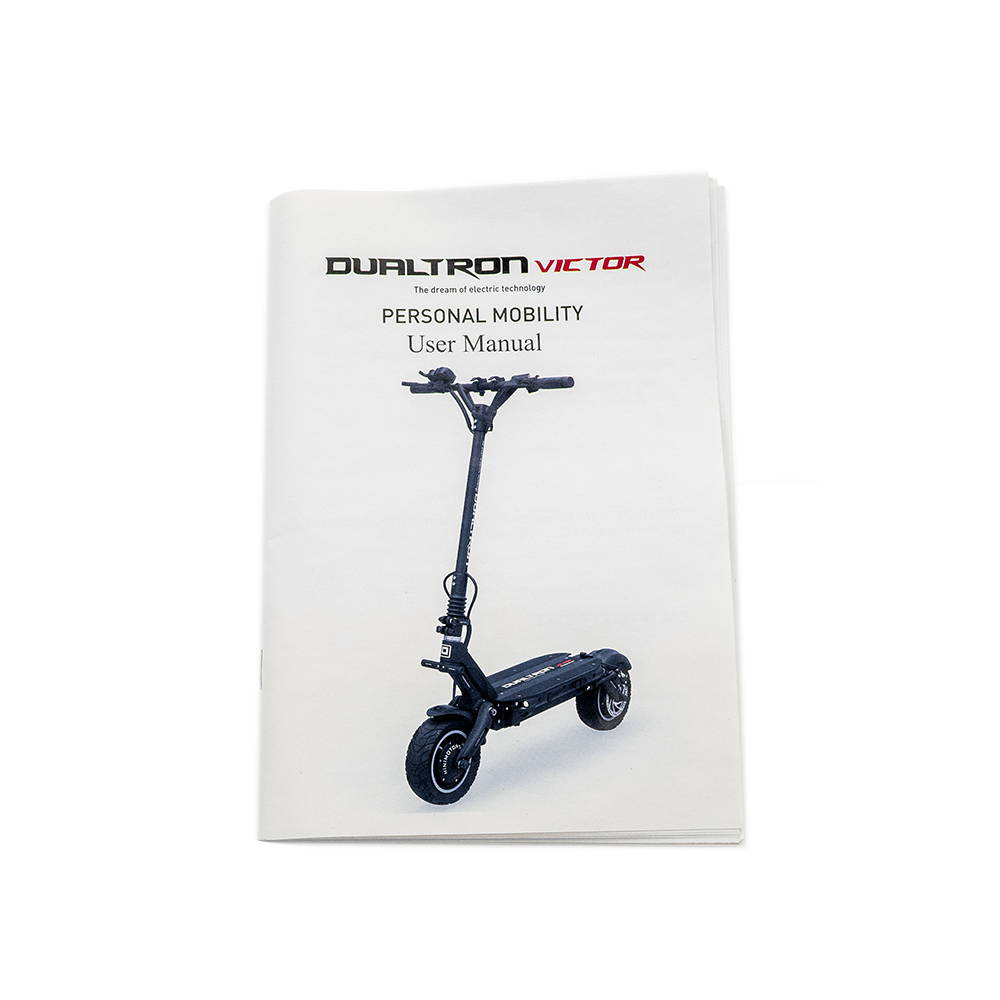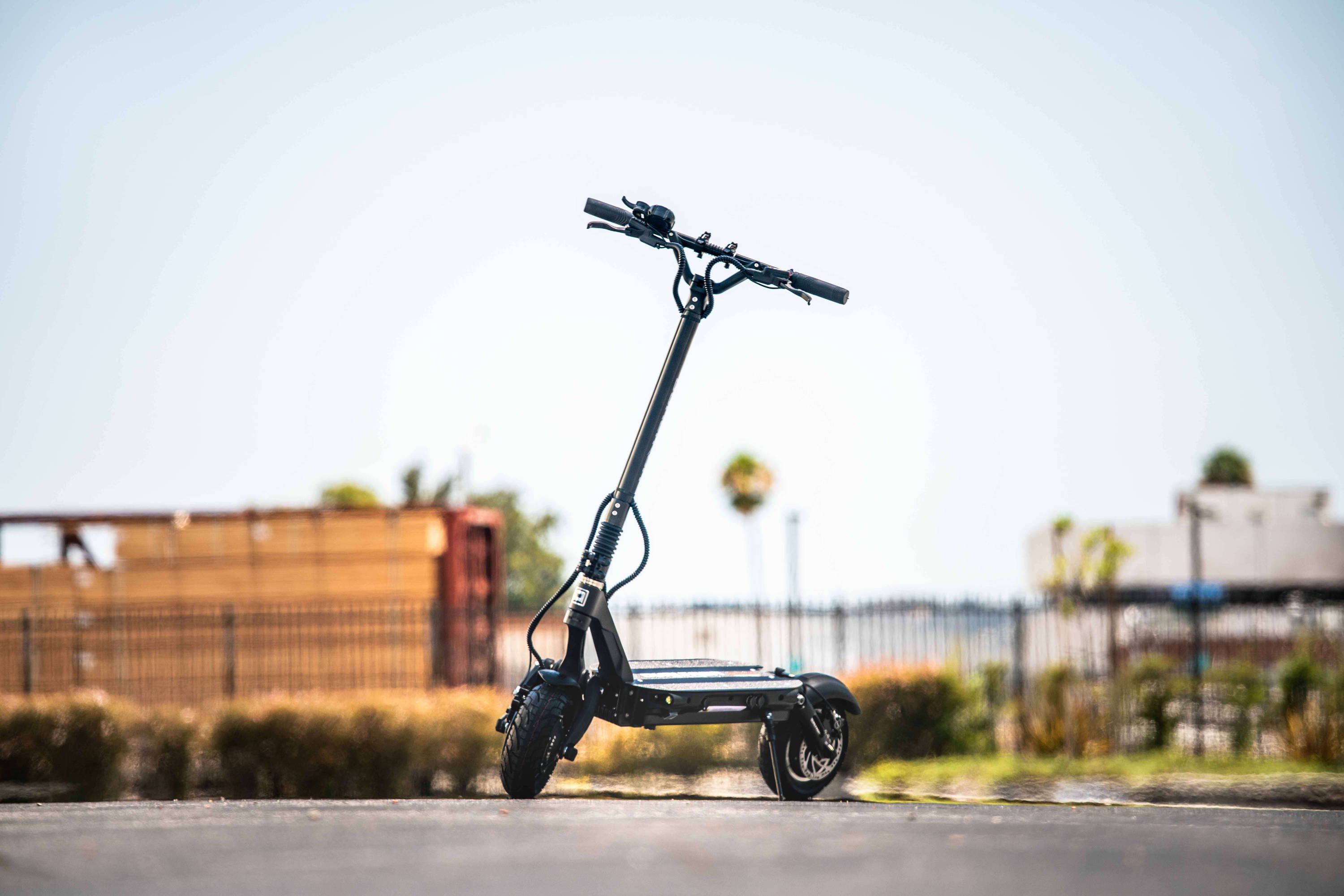 True Victory On Price & Power
Comes packing with the build of a champion and not forgetting a friendly price tag for this machine. With a 4000w motor, the Dualtron Victor can hit high speeds and great distances without breaking your bank.
The Dualtron Victor has up to 9 levels of adjustable suspension, allowing you to adjust it to fit your preference. This means a ton of flexibility in adjusting your ride to the way you like!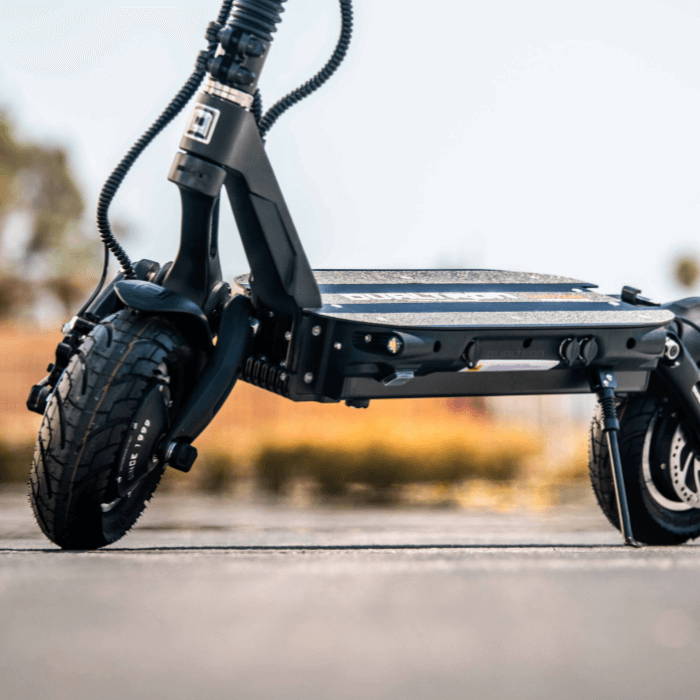 Weighing only at 72.2 lbs, not only is the Dualtron Victor lightweight, it is built with Dualtron's 4th Generation Chassis which delivers the ultimate transportation and ride stability.
The Dualtron Victor is no exception, it gets all of the limelight it deserves.
Imagine how bright you will ride in the night.
Only Good Brakes Could Stop A Victor
The Dualtron Victor is well equipped with NUTT Zoom Hydraulic Disc Brakes which are the exact same high quality brakes as the more expensive and powerful Dualtron scooters like the Dualtron Storm and Dualtron Thunder.
Victory At Your Finger Tips
Equipped with the same stable handlebars and EY3 LCD Display that is on the other more expensive Dualtron scooters, the Dualtron Victor provides excellent grip and trigger experience.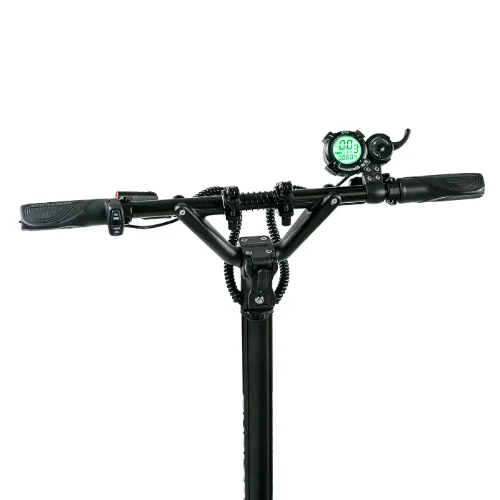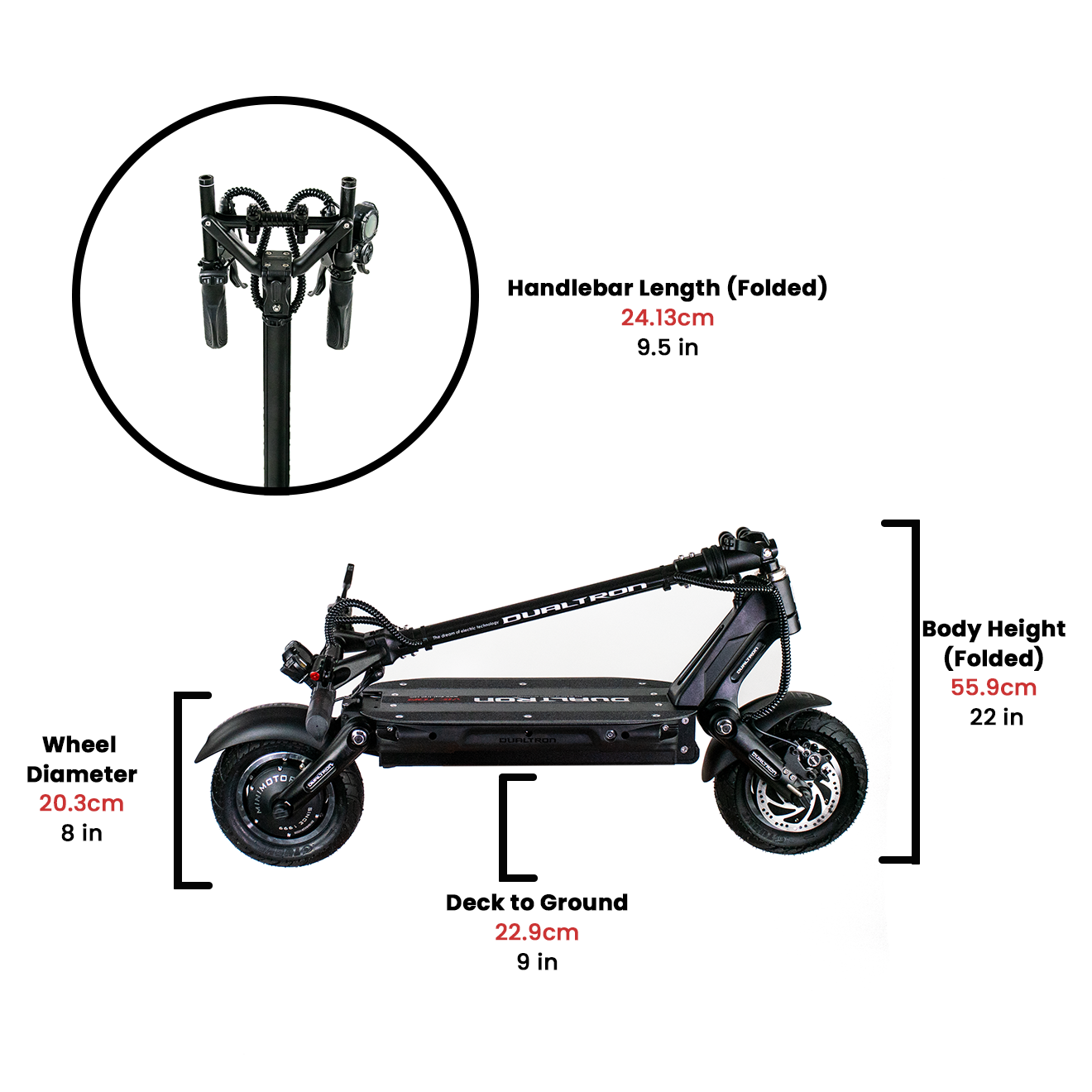 TOP CLASS AFTER SALES SUPPORT